Our Service Areas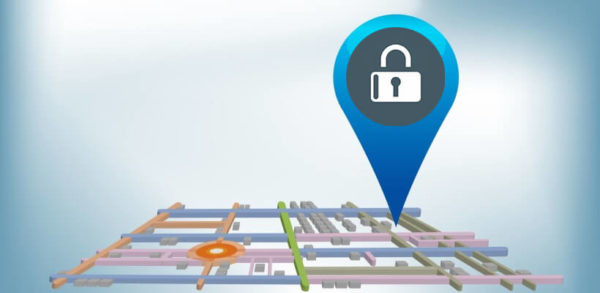 Our Service Areas, Professional Locksmith Services
Need

Our Service Areas

?
The city of Milpitas is a growing city. Thus, every day hundreds of new homes and offices are being built. So, this growth has spurred vast business options for companies. Hence, it is no surprise that fly by night locksmith firms take advantage of this. Locksmith Milpitas is a skilled, trained and well reputed California locksmith. Therefore, we operate in Milpitas and serve our service areas in California. Besides, our auto clients range from regular drivers locked out of their cars to major car dealers and auction houses. We also boast a huge client list for our residential and commercial service.
Need Expert Locksmith? Call Us (408) 791-0007
So, when you need low-cost and loyal locksmith service, you can rely on us! Because, our expert locksmiths come equipped with all tools needed to take care of your needs. Also, we carry a wide variety of parts, locks, keys and other main items, so we can do the work right on the spot. Hence, if you need electronic locks installed at your office, a broken key extracted from your front door or you've locked yourself out of your car, we can help you with any locksmith need.
CONTACT US TODAY
Locksmith Milpitas Is Just A Call Away From You!